Cosmetic Dentistry Services
Are you unhappy with your smile when you look in the mirror? Do you hide your smile when anyone gets out a camera to capture the moment? Stop hiding and start enjoying life with the help of cosmetic dentistry. From straightening to whitening to completely changing the look of your teeth, we have what you need to get a new look for your smile.
Schedule a Consultation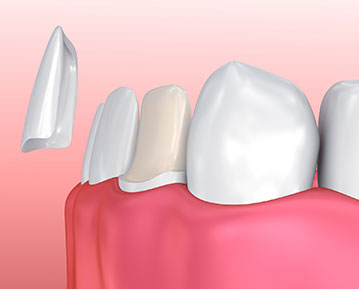 Porcelain Veneers
We can use porcelain veneers to change the look of your teeth in a variety of ways, including closing gaps, lengthening teeth, covering chips or cracks, and whitening teeth that are too discolored for other whitening methods.
Veneers are thin shells of porcelain that we bond to the front sides of your teeth. To start the process, we'll work with you to design your new smile – the changes can be as subtle or dramatic as you want! Once we've settled on a look, we'll send that information to our lab to have the veneers made. Once the veneers are ready, you'll come in and we'll remove a thin layer of enamel from your teeth to help the veneers bond better. We bond the veneers to your teeth for a permanent change to the look of your smile. You'll leave our office beaming with pride in your new look.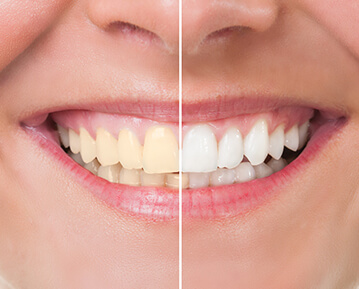 Professional Teeth Whitening
A whiter smile can give you a huge boost in your daily interactions, whether they're social or professional. We offer two great ways to whiten your teeth from the comfort of your own home.
Custom Whitening
Our custom whitening trays are designed to fit your teeth perfectly. In order to fit you for your trays, we'll take molds of your teeth. Once your trays are ready, we'll bring you in again to make sure they fit okay, and we'll send you home with the trays and a tube of professional whitening gel. Use the system on our recommended schedule to see fantastic whitening results!
One-Size Whitening
If drugstore whitening kits haven't worked for you, but you can't invest in our custom trays, try our one-size whitening kits. They're more effective than over-the-counter whitening kits because they use professional-strength whitening gel, but because the trays aren't custom, they're more cost-effective. You will still get a brighter, whiter smile that you'll love to show off.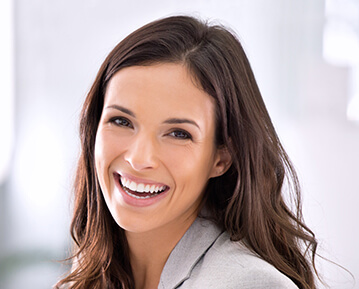 BOTOX® Cosmetic
Visit our Edmonton dentist office for BOTOX® cosmetic treatment to get rid of fine lines and wrinkles. It may sound strange to make a dentist appointment for BOTOX, but who better to get rid of laugh lines than the person who is trained in the structures of the mouth? Dr. Shu can help you get a more youthful appearance; call our office to learn how!
Contact Us